You are here: Home / IX Intel / Research / Indices
INFINOX is right on the edge of everything happening in the markets. Our Intel will arm you with everything that you need to know to make the most of your financial trading opportunities.
Featured
After a rout of selling pressure in the past few sessions, there is an attempt at a risk rebound on Tuesday morning. However, much more needs to be seen for this to be anything more than a mere dead cat bounce.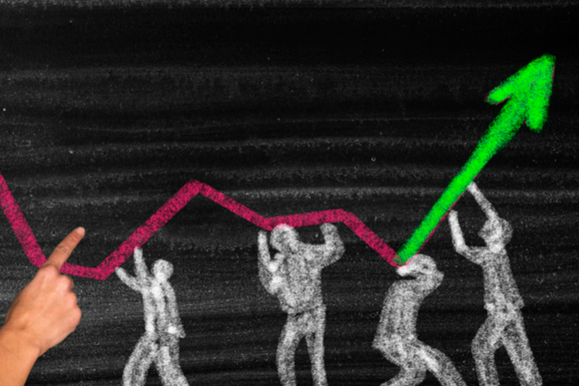 Corrective signals are showing on the USD and a retracement is setting in. We look at how far this can go and what it means for major forex pairs.
Discover more
Tags
Discover intel relating to your subject of interest