You are here: Home / IX Intel / Research / Ixo prime
INFINOX is right on the edge of everything happening in the markets. Our Intel will arm you with everything that you need to know to make the most of your financial trading opportunities.
Featured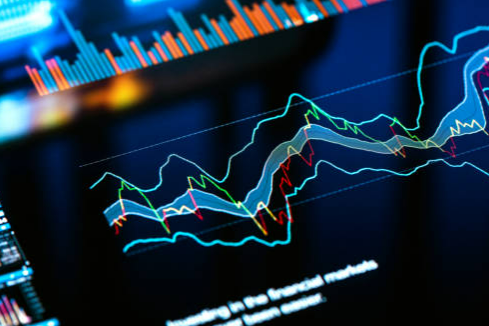 Fed Chair Powell has opened the prospect of less aggressive monetary policy tightening. Markets are breathing a sigh of relief this morning and risk appetite is staging a near-term recovery.
As we come to the end of Q2, the USD is strengthening once more. This is testing some crucial levels on major forex pairs.
Discover more
Tags
Discover intel relating to your subject of interest
See live prices
Prices displayed are indicative only and should not be considered as accurate information when trading the financial markets.