You are here: Home / IX Intel / Research / Forex
INFINOX is right on the edge of everything happening in the markets. Our Intel will arm you with everything that you need to know to make the most of your financial trading opportunities.
Featured
Renewed upside in the oil price is helping to fuel gains for oil majors on equity markets, with indices pulling higher as a result. However, this will also stoke inflation fears once more, leaving the USD outlook mixed today.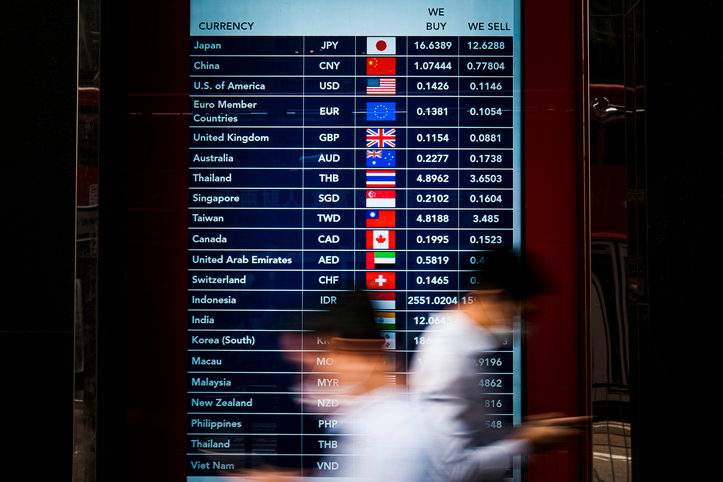 High volatility is pushing traders into safe-haven positions. The US dollar and Japanese yen are strong performers, at the expense of higher risk plays.
Discover more
Tags
Discover intel relating to your subject of interest
See live prices
Prices displayed are indicative only and should not be considered as accurate information when trading the financial markets.