You are here: Home / IX Intel / Research / Indices
INFINOX is right on the edge of everything happening in the markets. Our Intel will arm you with everything that you need to know to make the most of your financial trading opportunities.
Featured
The trade life cycle refers to the many processes that a trade goes through, right from the moment the order is placed to when it is fully settled.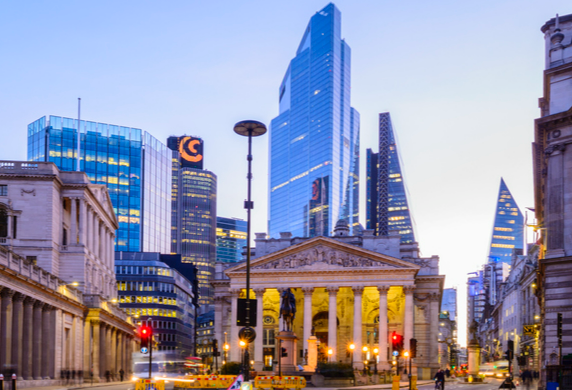 A Bank of England rate hike was expected, but the market has reacted to a deterioration in the UK economic outlook. GBP is under mounting selling pressure.
Discover more
Tags
Discover intel relating to your subject of interest
See live prices
Prices displayed are indicative only and should not be considered as accurate information when trading the financial markets.