You are here: Home / IX Intel / Research / Financial data commentary
INFINOX is right on the edge of everything happening in the markets. Our Intel will arm you with everything that you need to know to make the most of your financial trading opportunities.
Featured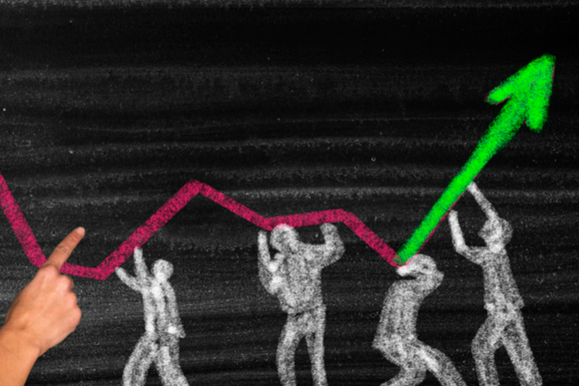 Corrective signals are showing on the USD and a retracement is setting in. We look at how far this can go and what it means for major forex pairs.
We have seen a near-term correction unwinding USD strength. However, with another crucial FOMC decision this week, the outlook for the USD is at an important crossroads.
Discover more
Tags
Discover intel relating to your subject of interest
See live prices
Prices displayed are indicative only and should not be considered as accurate information when trading the financial markets.