You are here: Home / IX Intel / Research / Market news
INFINOX is right on the edge of everything happening in the markets. Our Intel will arm you with everything that you need to know to make the most of your financial trading opportunities.
Featured
Hawkish comments from Fed chair Powell have swung markets again. The USD has renewed upside impetus and indices have pulled lower.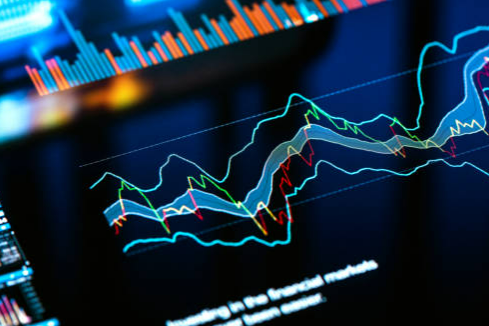 There is a deluge of tier-one data this week. Three major central banks and two in Lat Am update monetary policy, all expected to hike rates. With PMI data, unemployment (including Nonfarm Payrolls) and inflation, this could be a choppy week for markets.
Discover more
Tags
Discover intel relating to your subject of interest