You are here: Home / IX Intel / Research / Financial data commentary
INFINOX is right on the edge of everything happening in the markets. Our Intel will arm you with everything that you need to know to make the most of your financial trading opportunities.
Featured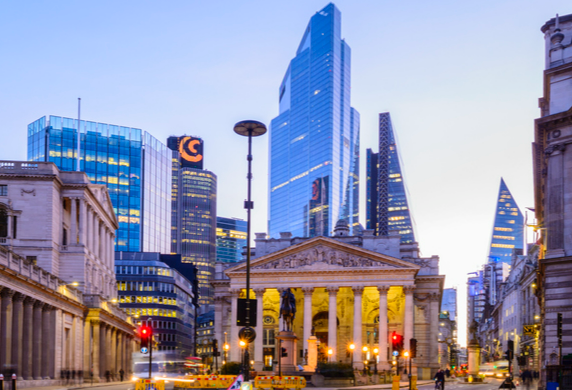 A Bank of England rate hike was expected, but the market has reacted to a deterioration in the UK economic outlook. GBP is under mounting selling pressure.
A trading plan is a set of self-defined rules that guide your decisions when trading. It helps to achieve consistency in trading results over the long term.
Discover more
Tags
Discover intel relating to your subject of interest