You are here: Home / IX Intel / In the press / Podcasts
INFINOX is right on the edge of everything happening in the markets. Our Intel will arm you with everything that you need to know to make the most of your financial trading opportunities.
Featured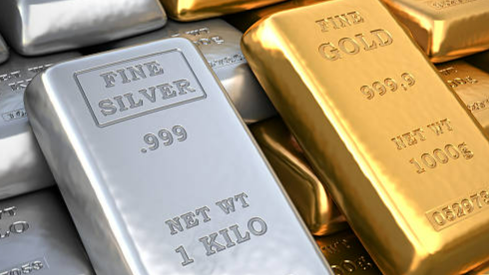 With US bond yields in decline and the USD turning corrective, the foundations for recovery in precious metals have been laid. The longer these moves continue, the more support precious metals will develop.
The positive momentum of the risk recovery has eased overnight in the wake of a hawkish lean from Fed Chair Powell. This has reinvigorated the USD and is weighing on US equity futures.
Discover more
Tags
Discover intel relating to your subject of interest